English
Vista FIREPLACES
          For more then 10 years, Albi Vistea SRL is creating its own stone carved fireplace mantels and many other products from natural stones. All works are realized based on orders, just like every client requires it.

          From carefully chosen raw stone to the finished product, we like to work with much attention to details. We work with talent and pleasure. Only this way every work of ours is endowed with uniqueness, originality and personality.
          Each satisfied customer is a step forward for us. It increases our desire to work with more passion and dedication!
          Our work represents the personality of each client, because we do it all to make everyone's wishes come true!
           We are happy to see others enjoy our work!
          Our dream is to reach the houses of more and more people, to give them comfort, warmth, resistance through quality.
          Among our works you will find:
carved, classical, modern, rustic fireplaces;


grills;

summer gardens with decorative stone elements;

courtyards decorated with stone;

portraits; statues and fountains;

ornamental columns, capitals;

vases;

kitchen counter tops;


sanitary objects (kitchen/bathroom sinks) made of stone;

monograms and emblems; etchings;

monument restorations;


letters and characters on memorial plaques;

tombstones;

interior / exterior floors, walls;

stairs and pedestals for houses;

fencing;

framing for windows and doors;

interior and exterior designs made of stone;

any other works of stone, marble, granite, travertine!

NEW

!!! Chimneys!
  The images speak for themselves: quality materials and details make the difference: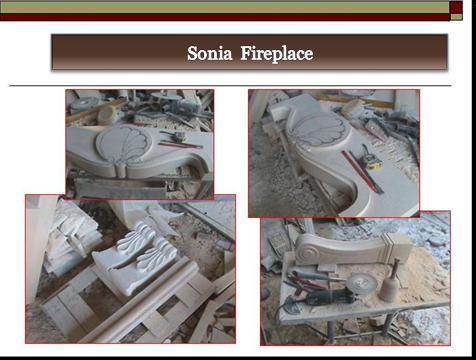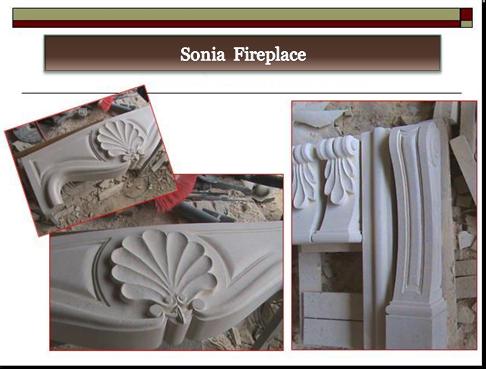 In order to request a quotation, please fill in the form below. We will notify you as soon as possible about the products, prices and working conditions of our construction services.